September Happenings
We are now hiring for our Denver and Highlands Ranch locations!
Are you our next great employee? Click here for more information.

The bird of the month is Jays this includes; Blue Jays, Scrub Jay, Steller's Jay, Canada Jay, Clark's Nutcracker, and Magpies.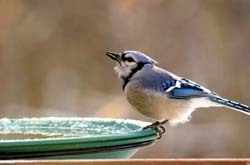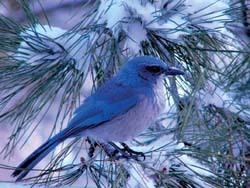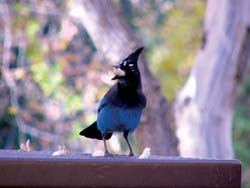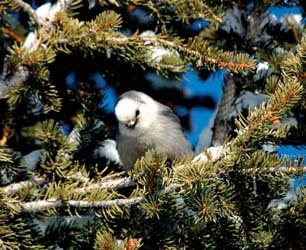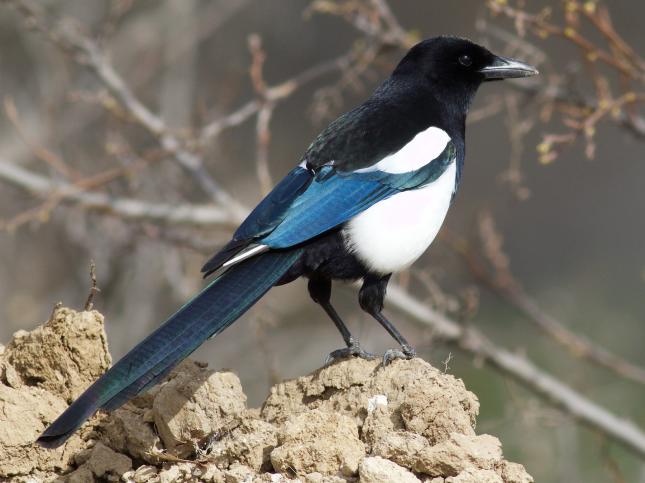 Colorado has 5 species of jay: Blue Jay (the Front Range and East), Woodhouse's Scrub-jay (Foothills), Steller's Jay (Mountains), Canada Jay (Mountains), and Pinyon Jay (Mountains). Also in the Jay Family are Clarks Nutcracker in the mountains and the Black-billed Magpie found everywhere.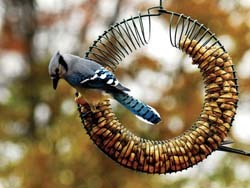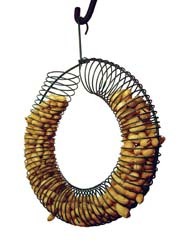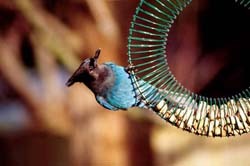 Peanut Wreath
Hang this bird feeder in your favorite tree and watch peanut-loving birds, such as jays and woodpeckers, fly in for a meal. It's durable, yet it remains flexible so birds can pull out the whole peanuts. This versatile bird feeder is also great for offering suet balls or nesting material.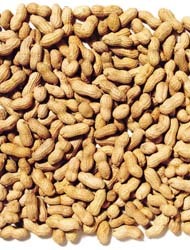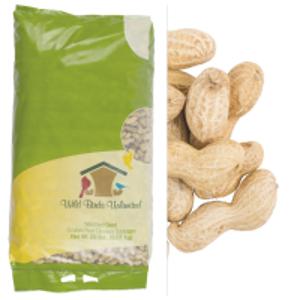 Peanuts in the shell
Peanuts in the shell are a high-protein, high-fat food enjoyed by birds such as chickadees, titmice, woodpeckers, nuthatches, and jays. They're also a fun way to feed other backyard visitors including squirrels.

As well as non-heated tabletop, Plastic, Powder-coated steel, granite, and Decorative glass.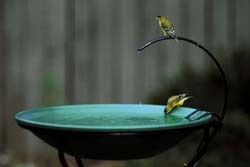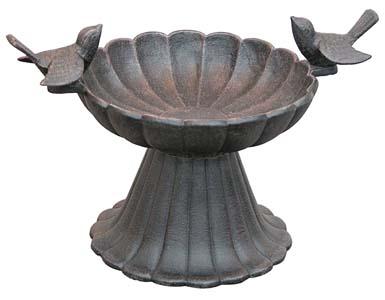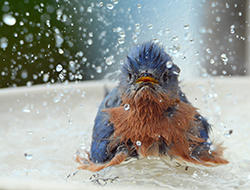 Birds love water! Attract more birds to your yard with a birdbath dish.
Made of metal, plastic, or glass. Features sloped sides so birds can move to their desired bathing depth and a textured surface for easy grip.