January Happenings
Birds of the month is the Woodpeckers.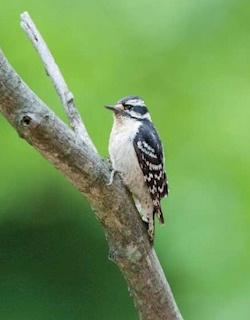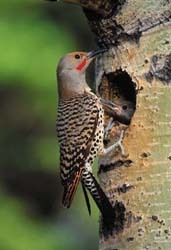 There are three species common in Colorado backyards: Downy, Hairy, and Northern Flicker.
Woodpeckers love suet, nuts, and mealworms but will eat most anything offered
Sapsuckers are also woodpeckers. Just like their names, they eat sap from little "wells" they excavate themselves in geometric rows.
Tail Prop Feeders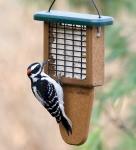 The EcoTough® Tail Prop Suet Feeder lets birds eat in a natural way. The paddle simulates a tree trunk and offers birds a place to prop their tail while they feed. Our feeder holds one suet cake, is easy to fill and hangs anywhere. EcoTough feeders are environmentally friendly, high quality products made from recycled plastic milk jugs. EcoTough feeders and houses won't rot, crack, fade or warp like wood can.
SuperSuet

Take your suet feeding to the next level! We've reached our highest level of fats and protein by blending rendered beef fat, mealworms, roasted peanuts, almonds, pecans, walnuts and calcium. Calcium helps support egg and bone growth. Birds can't get enough of this ultimate suet blend. Recommended for use in cooler temperatures. We offer a no-melt version for warmer temperatures/summer months. If using in warmer temperatures, use in the shade
---

7 Simple Actions to Help Birds
learn more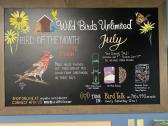 Denver Chalkboard Updates monthly
learn more